Since its founding in 1998, the Urban Youth Racing School (UYRS) in Philadelphia has earned a fair amount of publicity for the spectacular opportunities it offers to inner-city students. Sneak a peek during the school's Build A Dream summer program, and you are likely to see students learning about engines, designing cars, and racing go-karts as part of a simulated racing team.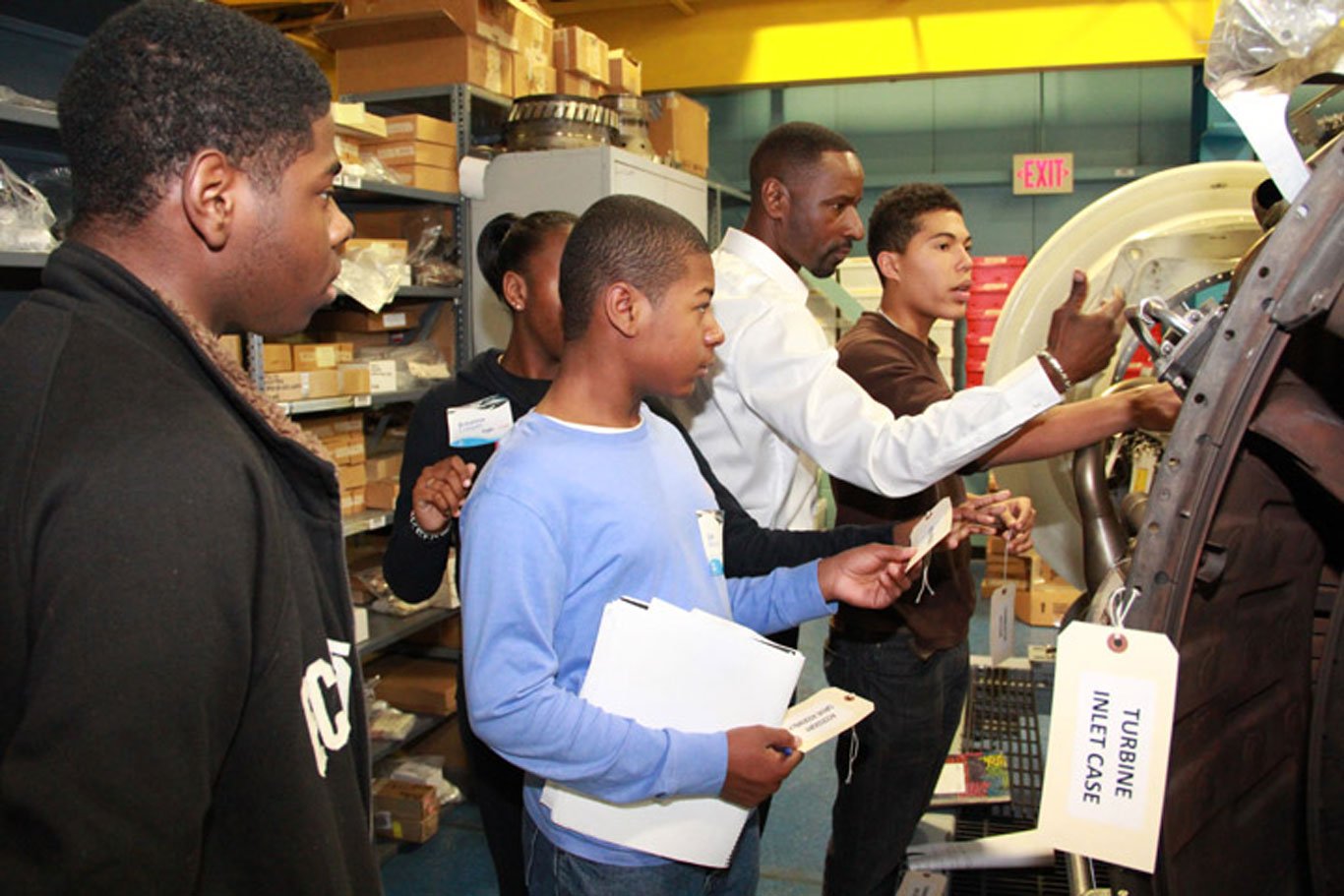 Though the school has been in operation for 23 years, the leadership team still seeks ways to grow and enhance its offerings. Recently, the UYRS worked with Pitsco Education to level up an aspect of the program. Several new tools have helped bring a new hands-on engineering dimension to the student experience.
Expanding the Offering
In 2021, the program began to incorporate several hands-on products from Pitsco Education's CO2 dragster line into the curriculum. For the first time, students actually created 3-D prototypes using balsa dragster blanks and tested them in a Pitsco wind tunnel, working to minimize wind resistance while maximizing downforce. In this way, students learned physical principles. Painting the cars brings in an aesthetic aspect as well.
"After doing all that, they raced them [on Pitsco's elevated racetrack], putting into action what they've been working on for the last four weeks," said Anthony Martin Sr, the founder of UYRS as well as a sports marketing expert and motorsports enthusiast. "It is very, very powerful."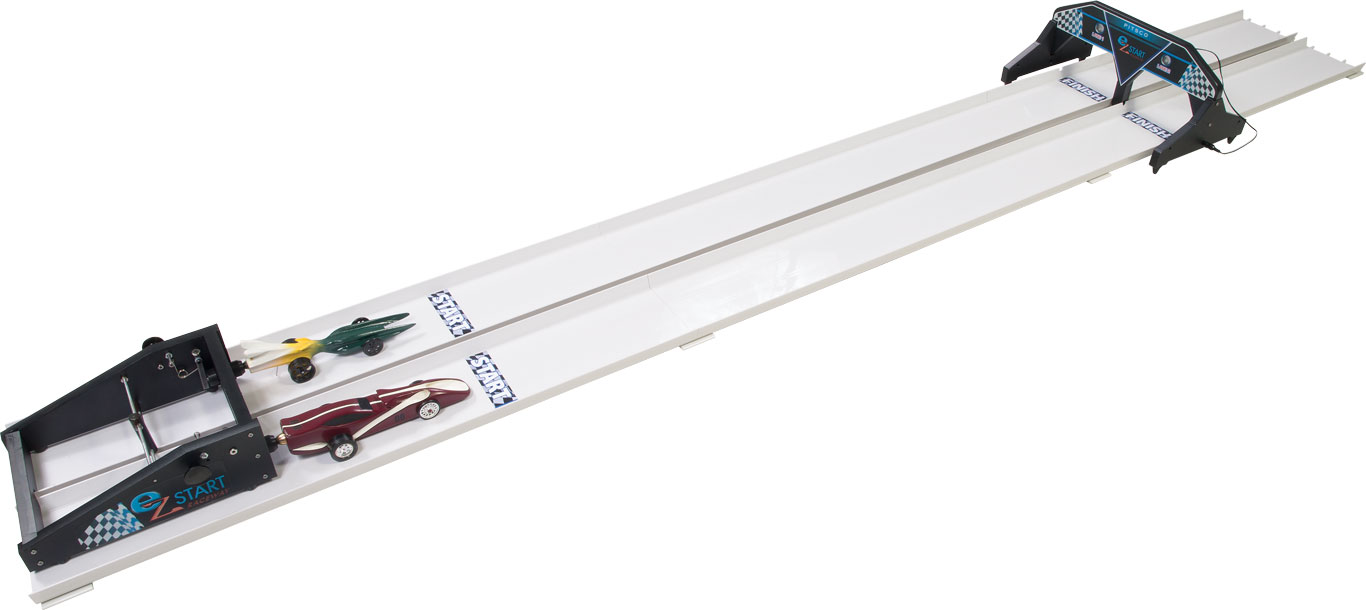 When he first approached Pitsco, Martin was curious but not sold on the value of the dragster line for the program. Would it really add to the student experience? But, as he collaborated with Pitsco, the vision began to expand. "It turned out to be fantastic. It changed the program for me."
A Legacy in Philly
Martin started UYRS because he wanted to help open the door to career opportunities in motorsports for students of color who traditionally had little access to them.
And it has worked! Students have gone through the academy and landed careers in STEM, from working on racing cars to engineering roles. When a former student finds career success related to their experiences in the program, they are often invited back to speak to the current batch of students. In fact, this is crucial to the program design, as Martin explains:
"The students don't pay anything for the program. If they did, they'd be spending thousands of dollars a year because of the associated costs. So, the one thing we emphasize is that you must come back and participate in helping kids who were in the same place that you were at one point!"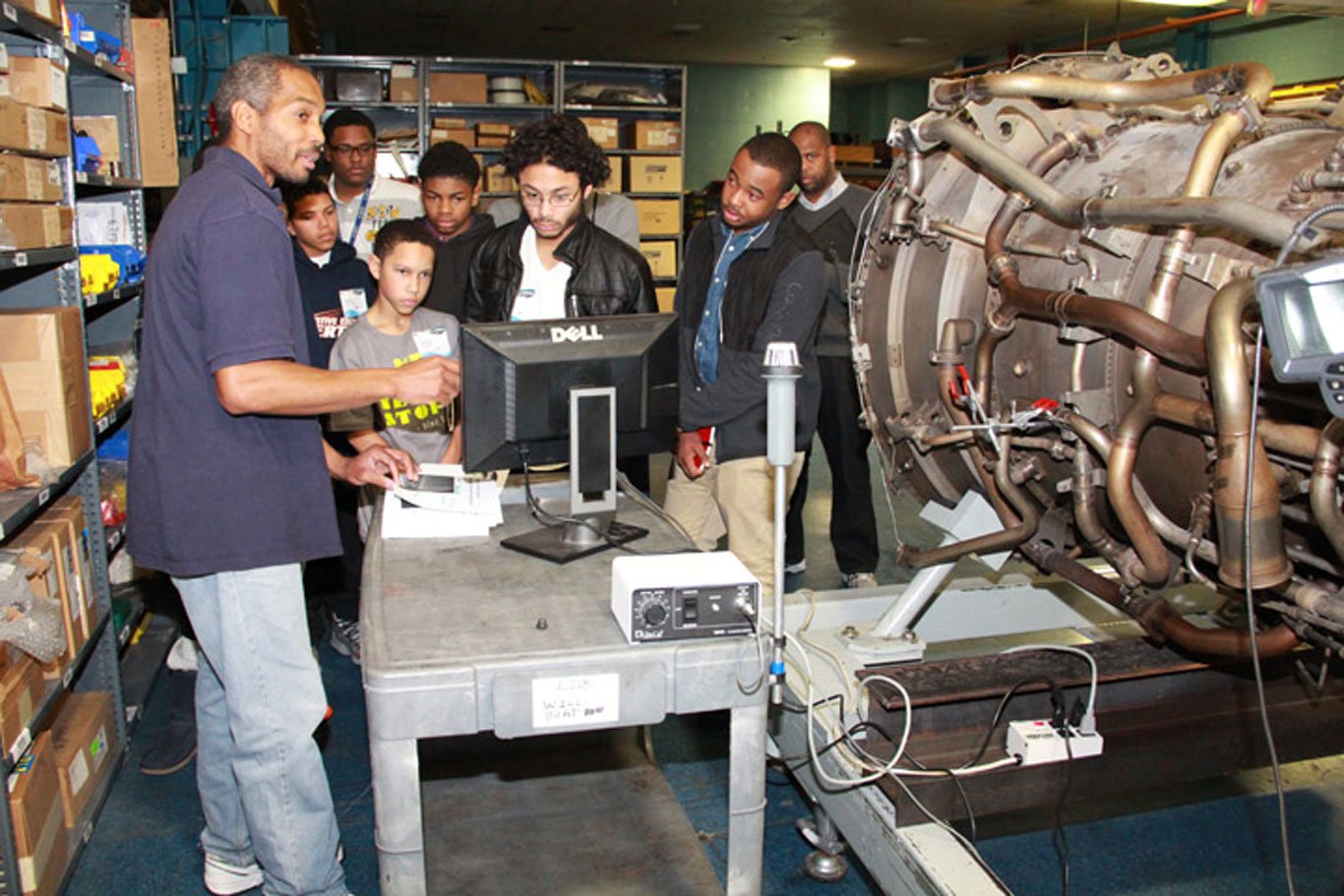 Some well-known names have contributed to the Build A Dream program as well. Champion NASCAR driver Kyle Larson, for example, has spoken with students and promoted the program. Experiences such as these add value to the technical knowledge, giving students personal contact with the world of racing that make it feel more accessible to them.
The Urban Youth Racing School, which also includes courses targeting other STEM fields such as naval technology and drones, has made an enormous legacy in the Philadelphia region. No other program in the nation combines community outreach and a motorsports emphasis in the same way. Long propelled by word of mouth, the UYRS is now receiving national attention.
Pitsco is thrilled to be riding along with this unique and growing program.